Ordering prints or keepsakes this year? Keep the following deadlines in mind when choosing your shipping methods to make sure your gifts arrive in time for any holidays!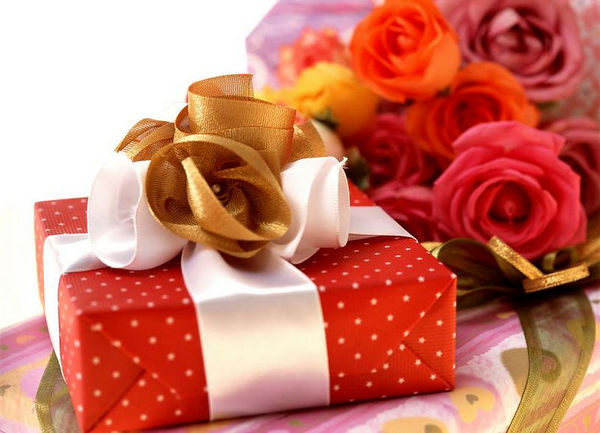 Regular print products take up to 7 business days for printing and processing. Specialty items such as wrapped canvases, metal prints, and albums can take additional days to process.
Important: Due to unprecedented volume, labor shortages during the pandemic, and major issues with shipping companies, orders may take additional time to arrive. Our focus will remain on producing beautiful prints of your photos, and we will make every effort to get them to you as quickly as possible without sacrificing quality.
U.S. labs.
To ensure delivery by Christmas when ordering regular prints from our U.S. Print labs for holidays (Bay Photo and WHCC), the last day for each shipping option is:
December 2022 Deadlines
November 30 for International Airmail Orders.
December 5 for 6 to 10 business day (Economy) shipping option.
December 9 for 3 to 5 business day (Standard) shipping.
December 14 for 2 business day shipping.
December 17 for overnight shipping.
UK lab.
December 2022 Deadlines
Are you shipping within the EU from Loxley Colour? International orders from Loxley Colour will have the following cutoff dates to ensure delivery by Christmas:
Anything going to USA or Canada - 30th Nov
Shipments to Europe - 5th Dec
Shipments to the UK - 12th Dec
Shipments to the rest of the world - 30th Nov