Give your friends and family a little extra perk with their morning cuppa! You can print your photos on white or black mugs to keep for yourself or share as great, personalized gifts.
Minimum photo-resolution requirements for mugs:
11-oz. mugs: 600 x 450px
15-oz. mugs: 640 x 475px
Currently the lab can't wrap an image handle to handle, so make sure you select a photo that will look great within the cropped area.
For example, if you try to use a panoramic image like this one:
This is the cropped area that will print on the actual mug: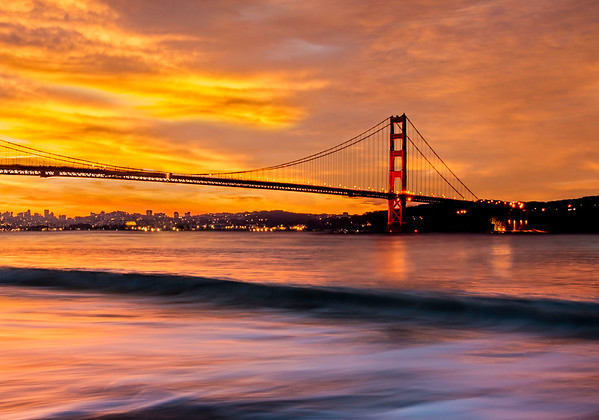 You can adjust the crop to feature a different part of the image if you like.
After you place your order, you'll end up with a beautiful mug to remind you of your great photography.