SmugMug takes your privacy very seriously. You can read our (very long and very legal) official privacy policy, but we never spam, and we don't give your personal information to people who do.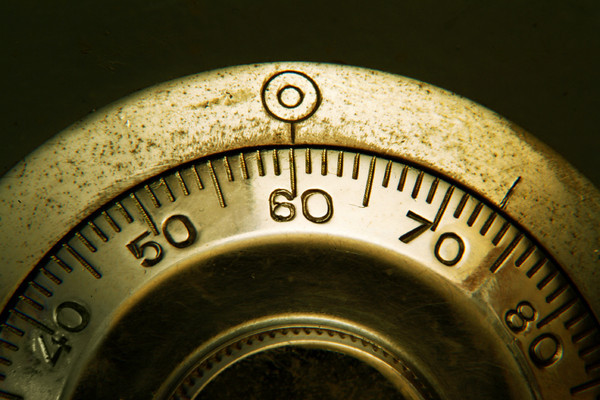 However, you should be aware that Google, other search engines, and people in general may be able to see your SmugMug site.
This is a good thing. It means forgetful friends can just Google "Joey Schmoey's birthday party" and find your site.
For some people, however, they'd prefer if Google didn't know they had a SmugMug site at all. Perhaps you're a business professional who doesn't want others in the industry to glimpse your personal life. Perhaps you want to keep memories for your family only and no one else. Whatever your reasons, we give you the power to control your privacy.
Who can search for my site and what can they find?
If you leave the Discovery > Search options in your Account Settings and gallery settings just as they are, then everything on your site will show up in SmugMug's sitewide search results, as well as the search results of Google, Yahoo, etc.
This includes your site name, first and last name, and bio, as well as the title, photos, captions, etc. of public, non-password-protected galleries.
While the information will show up in search results, the content itself won't be accessible if you have any of the following set:
FAQs
What if I don't want any part of my site to show up in searches?
Go to your Account Settings > Discovery > Search and set Google Search Visibility and SmugMug Search Visibility to No.
I'll put a password on my site, but what if I want friends to be able to use keywords after they get in?
Make sure all your galleries have their accessibility set to Anyone (Public). This allows your visitors to search using keywords only after they've entered your site's viewing password. Anyone without the site password won't be able to view Public galleries.
I like my popular photos to show up on SmugMug's browse page, and I don't mind showing up in SmugMug's family-friendly search. But what if I want nothing to show up in Google?
Go to your Account Settings > Discovery > Search and set Google Search Visibility to No and SmugMug Search Visibility to Yes.