Cropping can turn a good photo into a great one:

Cropping for printing.
You (and your visitors) can specify cropping in the shopping cart when you place an order. That means you can print the same photo at many different sizes, and choose what part gets printed for each size.

The uncropped original photo will remain safe and sound in your SmugMug gallery.
More details about cropping in the cart are also available in this article.
Cropping for keeps.
When you're logged in, you can irreversibly crop any photo on your SmugMug site. This cannot be undone, so crop wisely. Here's how:
Use the tools (wrench) icon. Click Open in Editor, then Crop.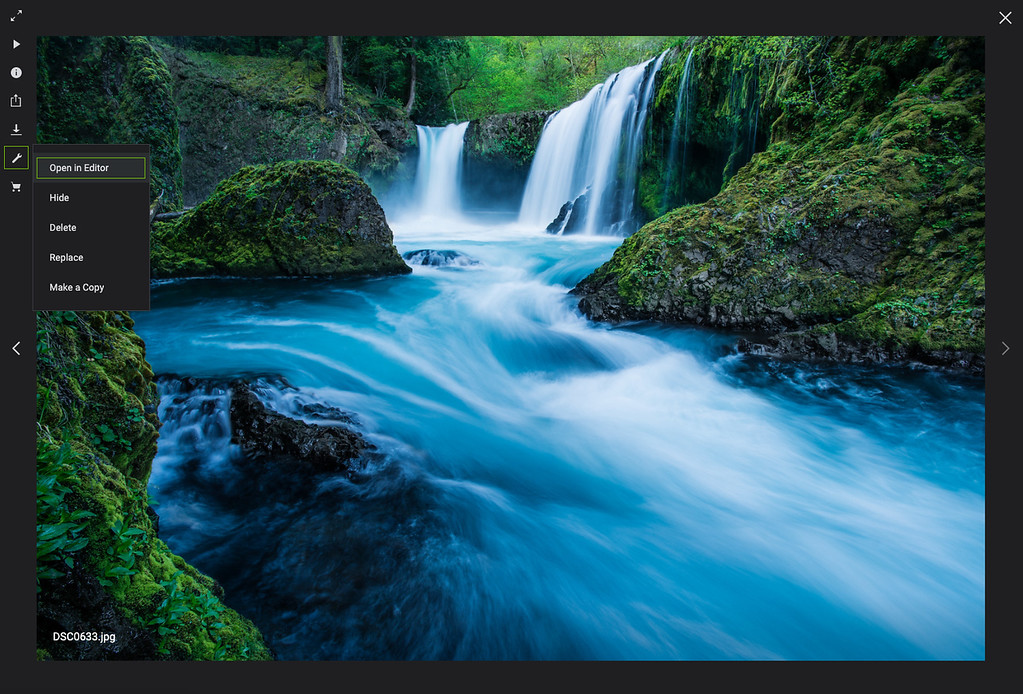 Adjust the crop box until you've got it just right.
Click on a corner of the box and drag it to change the box's size.
Click inside the box and drag it to move the box to a different part of the photo.
To crop to a certain ratio, choose that option on the bottom left, such as 5x7.
To rotate the crop-box orientation, click the 90º rotate button.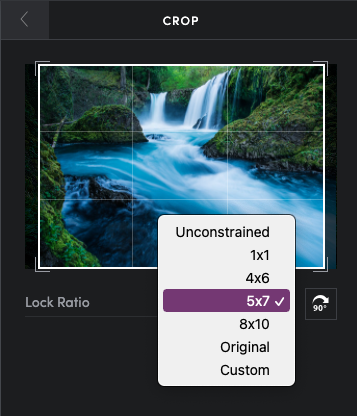 Click Save.
If you want to crop more photos from the gallery, use the arrows on the crop page to navigate to another image. Or, return to your gallery.
As you browse your gallery, or click refresh while viewing it, your newly cropped photos will gradually replace those that are currently there.
Note: While you can use the crop tool on mobile, it isn't ideal (lots of extra clicks/taps). For the best result and experience, we recommend using the crop tool on a computer.